Nutaku Games - The Largest Adult Gaming Platform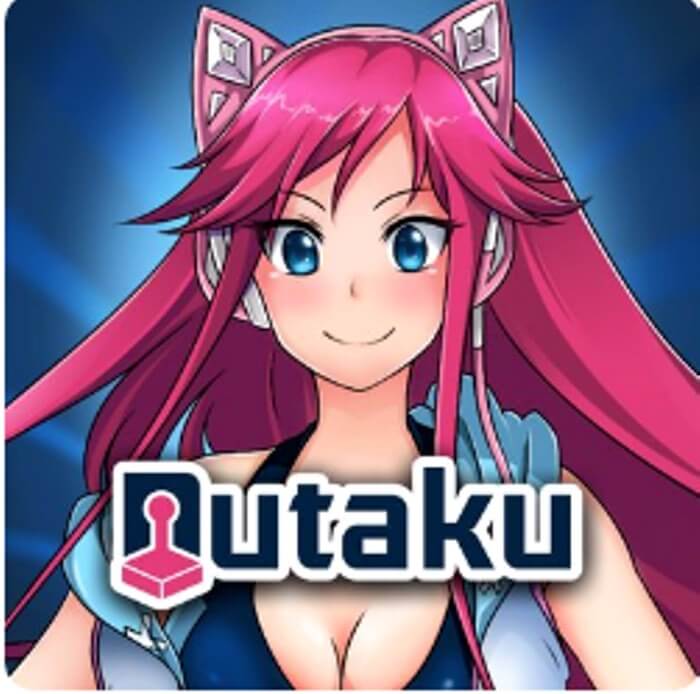 Have you heard of adult gaming? Are you familiar with the term "hentai"? The word hentai refers to a genre of Japanese anime featuring sexually explicit plots and images and sexualized characters. This form of anime is extremely popular among adults who love to spend time thinking about sex and keep looking for activities involving sex. The world of hentai games is currently ruled by the adult gaming platform Nutaku.
There is no other porn game platform launched to date that is as exciting as Nutaku. Nutaku is owned and operated by the porn conglomerate MindGeek. If that name sounds familiar it is probably because they also own the most popular porn website on the internet, Pornhub, among many other large adult media holdings. Nutaku focuses on browser games, mobile games, and downloadable games. We will break down the popular adult gaming platform from their history to unique features and what makes it the most popular site for adult gaming.
An Introduction to Nutaku
The adult gaming platform Nutaku consists mainly of hentai games although they also compete with companies offering free meet n' fuck games. Nutaku is based out of Canada, but its games featuring mature content are popular around the globe. The platform is primarily known to offer browser games, downloadable games, and mobile games. You can play games on this platform absolutely free of cost. You will also not need to pay any amount for creating an account on the platform's official website.
After creating your account and logging into the site, you will come across a series of adult sex games. You will find games suitable for all kinds of devices, your PC, smartphone, as well as your tablet. You should ideally begin by playing one of the highest-ranked games offered by Nutaku. You will find them listed in the form of a grid on the homepage of the website. These are the games that have made Nutaku a household name such as Kamihime Project R.
Kamihime Project R is possibly the most popular Nutaku game launched to date. If you are a first timer on this website, you will want to begin your journey on the platform with this game. It is a novel game with RPG visuals and the content is completely uncensored. If you are interested in explicit content, you cannot miss playing this game. The game features a story set up in a fictitious territory that has been attacked by evil forces. These people are trying to destroy the land and your job will be saving it from those evil forces. You will be the protagonist of the game and will have Alyssa, your best friend from childhood, by your side while preparing to fight your enemies. While you are the hero of the game, Alyssa is the sexiest character in it. Things will heat up as you proceed in the game.
Nutaku Game Features
The first feature that needs a mention is the "Game Events" tab on the Nutaku website. The adult gaming giant is known for organizing special events to celebrate the popularity gained by its games. As a member of this platform, you will get notified about all of these events. Checking the Game Events section on the site from time to time will provide you with all the required information about these events. Examples of game events organized by Nutaku include special locations, events providing the opportunity to win extra Gold, new clothing and skins, new characters, tournaments, and more. Who knows you might even find new fuck buddies in real life at one of these special adult gaming events.
The next feature we should discuss is the Gold feature. Gold happens to be the main currency you will need to upgrade your account, purchase items, add more features to a particular game, and more. You have the option of playing without Gold. However, if you want to use this currency, you will have to buy it. Gold is the only thing you will need to purchase with actual money on Nutaku.
The two features mentioned above are common for all games. Other than that, each game on the website comes with its own set of features. You will keep discovering them as you will play those games.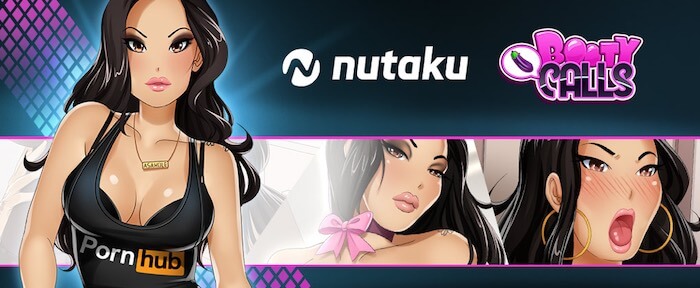 For instance, Booty Calls, one of the most widely played Nutaku games, has Asa Akira, the celebrated porn star, as one of its main characters. So, if you are a fan of Asa, you will be thrilled to see her interacting with you as a character of Booty Calls. More such thrilling features and surprises are in store for you in almost every Nutaku game.
Costs of Gaming On The Nutaku Sex Games Platform
You can play Nutaku games on your mobile device or PC (on your preferred browser) absolutely free of cost. There's no need to buy any membership to play these games. However, you will have the option of purchasing downloadable games so that you can even play them offline. Additionally, you can also purchase the game's currency, Gold, and use it in the games.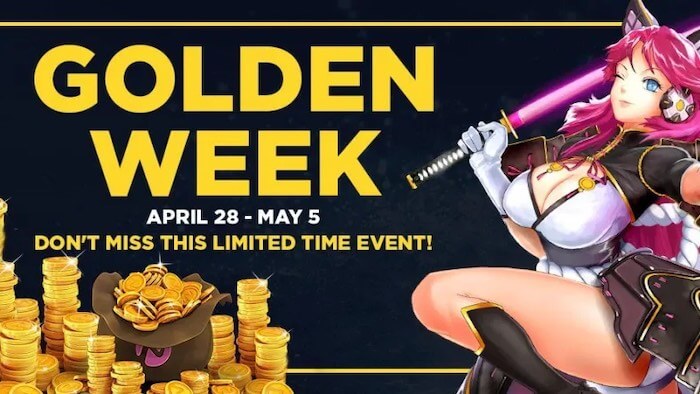 The moment that you create an account on Nutaku, you will be given 100 Gold as a signup bonus. Once you use all of the bonus Gold, you can buy more. The starting price of Gold is $10. The downloadable games, on the other hand, are priced between $1 and $45. The moment you purchase a game, it will be available for download on any device you use. Downloadable games on the Nutaku adult gaming platform that come with DRM or Digital Restrictions Management can be installed on a maximum of 5 devices. However, you will be allowed to download these games as many times as you want.
Why Nutaku Games Is So Popular
The main reason why Nutaku games are more popular than games offered on any other similar sex gaming platform is the variety they will provide you access to. You will get to choose from a series of categories. Examples include gay games, RPG, MMO, dating, puzzle, strategy, and so on. One thing that's common in games belonging to all these categories is an exciting plot, beautiful graphics, and of course uncensored content. You will love to witness the explicit content of all games on the Nutaku website. The nudity and sexual components showcased through these games is extremely creative. Despite having so many features, the games can be played for free. With heavy hitters in the adult industry behind the adult gaming platform you can expect Nutaku to further cement its place as the most popular adult gaming platform online.